Liverpool is now the favorite to win the Premier League with their four points leads over Manchester City. The Manchester club was the favorite at the start of the season but they have been overtaken by Liverpool after a dismal run of form during the festive period.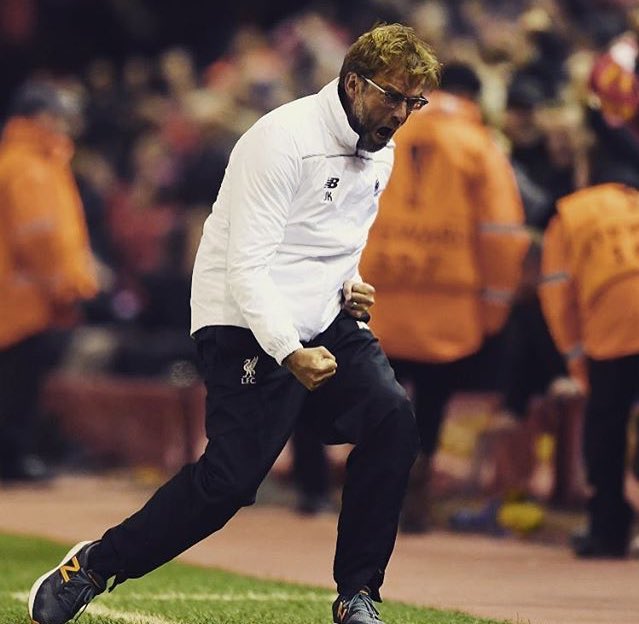 Many pundits believe that Liverpool is the favorite to win the title after having made some massive investment at the start of the season. Jurgen Klopp has managed to strengthen the team at the back and this has resulted in Liverpool having the best defence at the stage of the season. With Salah, Firminho, and Mane, the Anfield side has one of the best attacks in Europe and that is the main reason why they are on top of the league.

Jurgen Klopp has also made some shrewd signings to address issues that were present last season. With Allison, they have one of the best goalkeepers in the world and that has helped make Liverpool a really strong side when it comes to defending.
Manchester City, in contrast, has failed to win all their games during the festive period and have ended up dropping several points. If they did not manage to beat Liverpool they would have been trailing by seven points by now and Guardiola has admitted that they would have already lost the title.
He said that Liverpool is the favorites to win the title and that the only thing that they can do is to continue to win their games and hope that the Reds drop some points. He said that the title is not in their hands anymore and that they should continue to improve their game.
At the moment Liverpool is the favorites across all soccer betting sites and only a massive change in their form will allow City to win the title.