Egyptian and Liverpool striker Mo Salah has spoken openly about the need to protect refugee children in the current scenario. With the world losing out on critical time due to the Coronavirus pandemic, Salah feels the worst impact the virus will have on are young kids.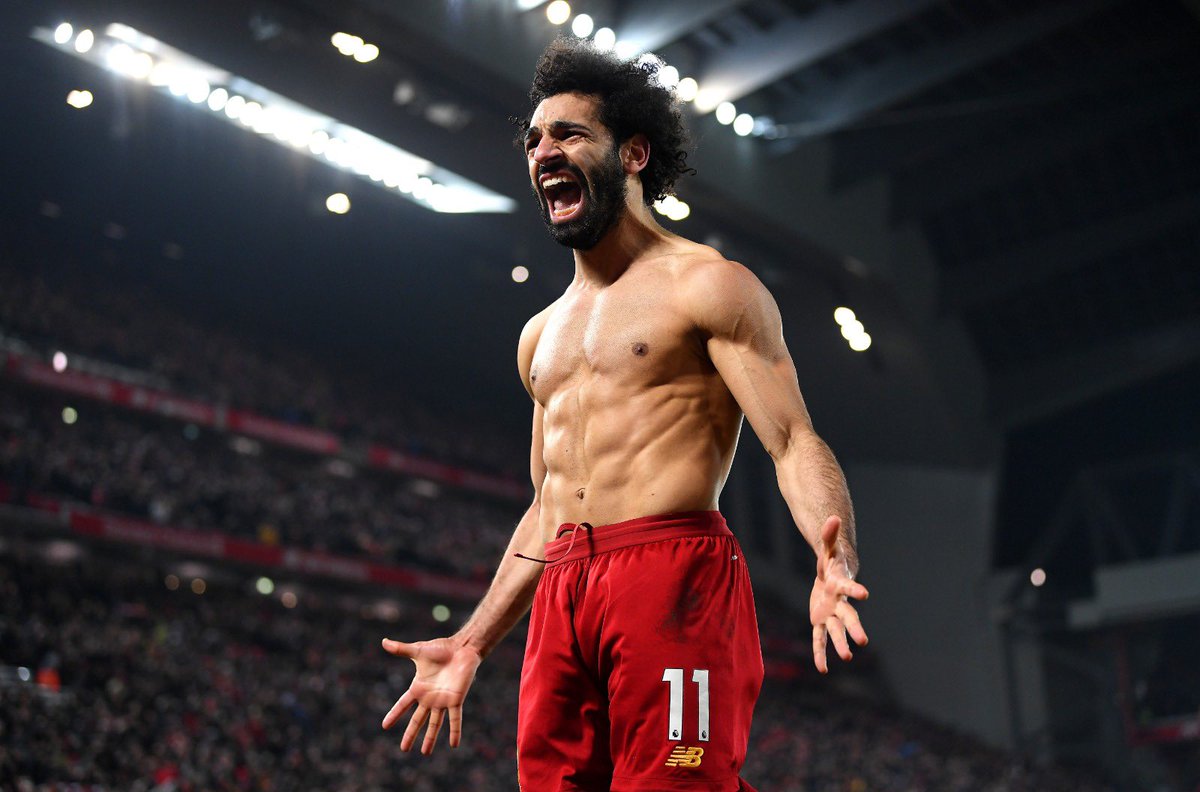 The Liverpool star who recently helped the club lift the premiership title feels that refugee children are losing out more than any other section of the society in the present situation. Salah is the ambassador for Instant Network Schools. INS helps connect youngsters, especially refugees to good quality digital education.
The INS was set up in 2013 with the backing of the UNHCR. It aims to help children sitting on the margins of society particularly in African countries. The Network helps connect them to teachers in these communities with the basic aim to give access to good quality digital education.
Salah who has this project close to his heart feels that Coronovirus has made it even harder for displaced children of those belonging to marginalized communities to get easy access to good education. According to him if the conditions don't improve or if continue to be ignored millions of children across communities face a bleak future.
He expressed this apprehension through an article he wrote for The Independent recently. He has urged the private sector to be generous in trying to solve the problems faced by children staring at a gloomy future. Through his article he has called upon people to come up with imaginative innovations and ideas to handle this crisis.
Mo Salah joined Liverpool in 2017 and since then has been an iconic player for the club. Apart from helping them win the EPL title this year, their first in 30 years, he was also instrumental in the club lifting the UEFA champion's league last year.