Former Manchester United attacker Javier Hernandez is heading to Major League Soccer, MLS, to join La Galaxy from Spanish side Sevilla.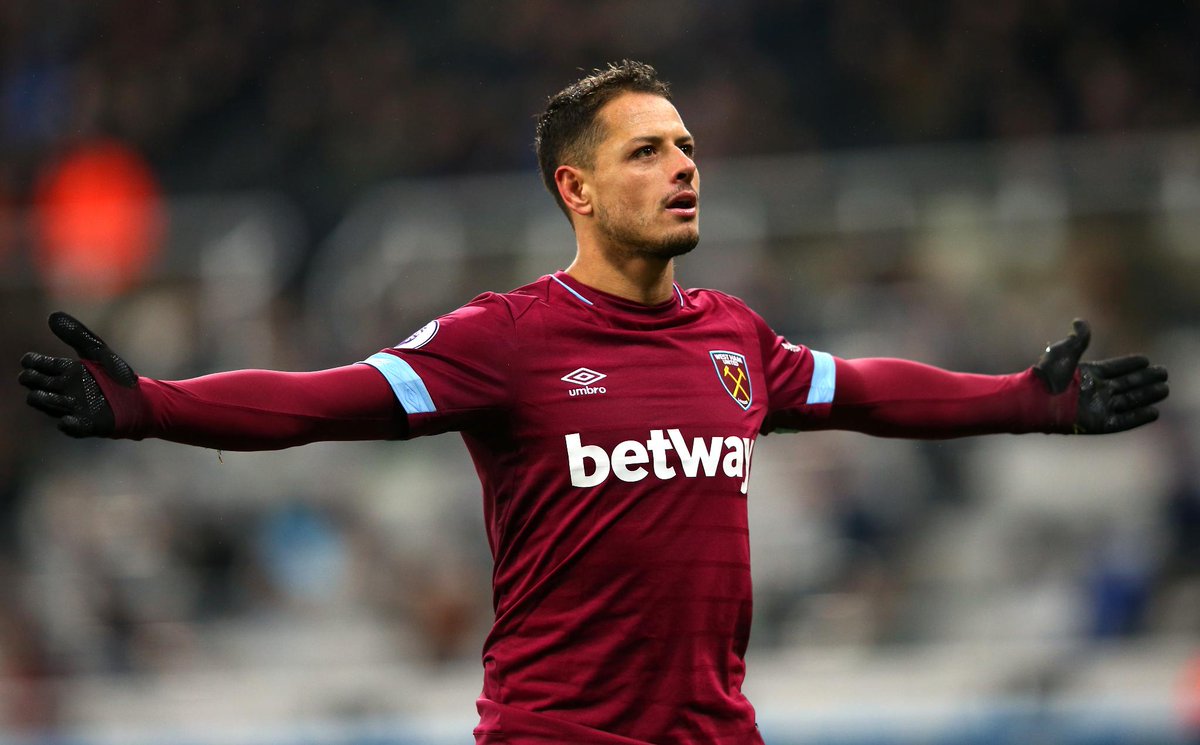 The high scoring Mexican has been rumoured to be moving to the MLS for quite a while, but finally, there's a union between the two parties. He enters the MLS with very reputable records, having played for top European side.
He left his come country to join
Manchester United after enjoying a fine world cup campaign with the Mexican national team in South Africa. He enjoyed reasonable success with Manchester United and played in the Champions League final, where they lost 3-1 to a Messi inspired Barcelona.
He left Manchester United on loan to Real Madrid, playing in the Spanish capital for a full season. He has enjoyed a stint with Bayern Leverkusen and most recently with West Ham before heading back to Spain with Sevilla.
Hernandez will join La Galaxy and he is expected to be the direct replacement for enigmatic striker Zlatan Ibrahimovic.
The Los Angeles Galaxy, who lost the scoring and outsize personality of striker Zlatan Ibrahimovic when his contract expired after last season, announced Tuesday that they had replaced him with Hernández, 31, a popular forward who has played at Manchester United and Real Madrid and remains a fixture on Mexico's national team.
According to inside sources, who are well informed about the transaction, has revealed that Chicharito, as fondly addressed will earn $6 million for three years while playing in MLS.
Hernandez has a huge following in his native Mexico, he is the El tri all-time top scorer and a cult hero in Mexican football.
Hernandez joins the list of big players moving to the MLS in recent years, he joined David Beckham, David Villa, Thierry Henry, Gerrard, Lampard and most recently Ibrahimovic among stars that have graced the MLS.