La Liga champs Barcelona need the help of Manchester United to be able to lure Neymar Jr. back, as per reports. Barca seem to have figured that they would not be able to sign the Brazilian superstar forward without offloading Antoine Griezmann from their books.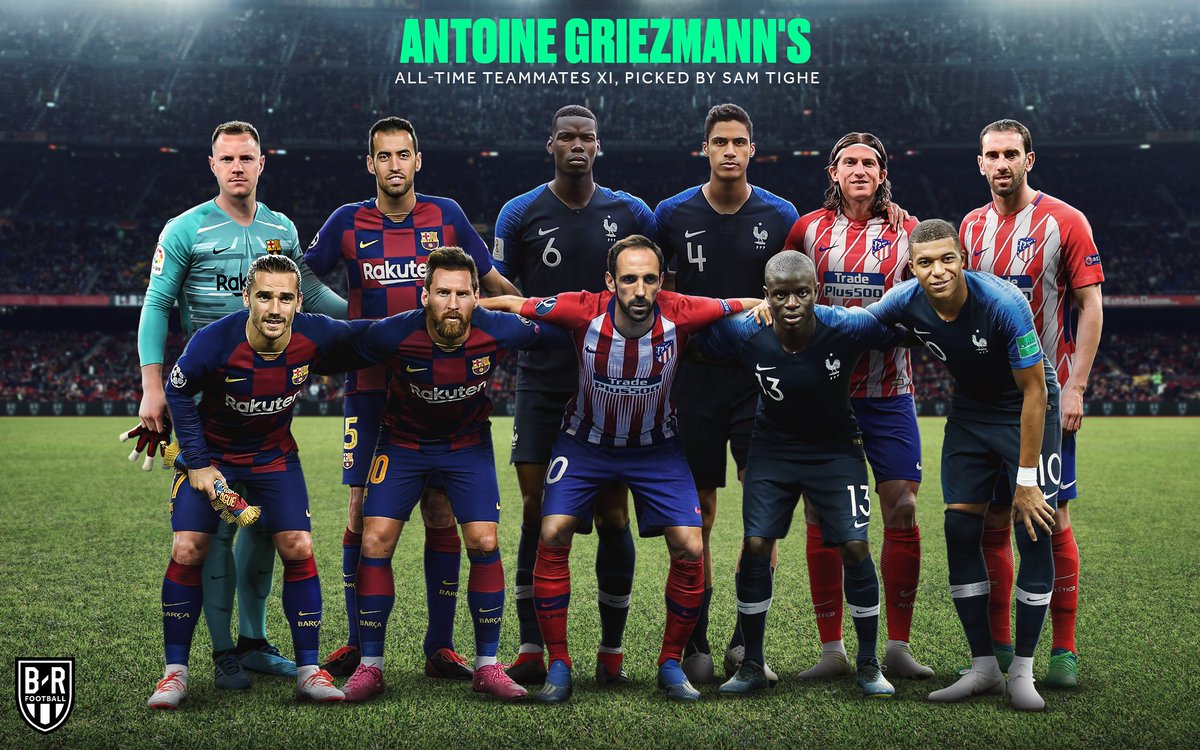 The Frenchman joined last summer but has failed to make the impact required. Just as the club is struggling to offload Coutinho due to high pricing and wages, it would face the same task to offload Griezmann. However, if Manchester United sign the World Cup winner that would cost over 105 million pounds, it would make the burden lighter on the Spanish side.
There are reports in Spain that coach QuiqueSetien
will looking to sell off the former Atletico Madrid attacker for 90-95 million pounds. United are in the market for a forward to replace Romelu Lukaku and Griezmann could be the ideal candidate.
Coach Ole Gunnar Solskjaer has a lot of options now in the market, and with his preference for younger players, it is less likely that Griezmann would be the eventual pick. The 29-year old is underperforming while the likes of Jadon Sancho are tearing up their league.
Barcelona, in order to comply with Financial Fair Play rules, would need to offload players surplus to requirement to be able to land Neymar. The 28-year old tried to force a move last summer but it didn't work out so well.
With club star Lionel Messi asking the club to ensure Neymar returns, the club would be more involved in the expectedly difficult negotiation with Paris St Germain. PSG is likely to ask for the full amount they signed Neymar which is about 200 million pounds. While it may be a difficult pill to swallow, Barcelona would have to in order to land the prized asset, with the player taking a pay cut from his 38 million euros wages per annum.