Liverpool's MVP Mo Salah has once again been shortlisted into the final list of players that will stand on one of Africa's biggest award nights in football to know his faith about whether or not voters consider him to still be the best African player in the world.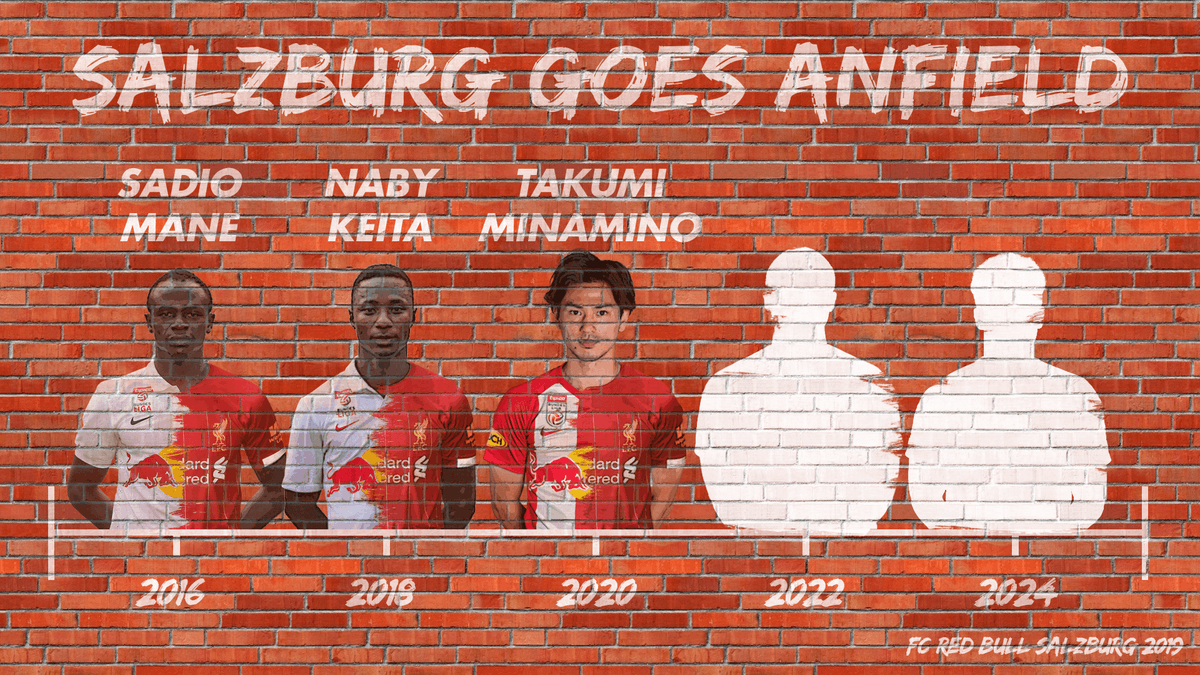 Two of other Liverpool's players have been shortlisted for same award usually given by the Confederation of African Football, CAF: Sadio Mane of Senegal and Naby Keita of Guinea.
Other than Mo Salah, Sadio Mane is the player most people believe is the likeliest to win it this year.
The Senegalese had a decent enough World Cup run last year and since the new season started, as Salah struggled to find his mojo from last season, Mane stepped and ensured that Liverpool kept paddling to the top of the table. They remain unbeaten and are keen to end Arsenal's record.
Just like the struggle between Cristiano Ronaldo and Lionel Messi has shown, who wins most individual titles is not always based on the logic of the merit. Mane may have been the most visible driver of the Liverpool troupe for some time now but it does invalidate the fact that Mo Salah remains their most potent threat.
Liverpool fans literally shed tears when Sergio Ramos did the devil's work on the Egpytian and ensured that that year's UEFA Champions League final was not going to be decided by the former Chelsea forward.
At least, in all of this, Naby Keita knows his place, firmly in third but even he must be grateful to his two Liverpool brothers given that their attacking prowess was what recently put Liverpool back on the map of European football.
It also begs the question if talents aren't a little bit drying out in Africa.