Liverpool FC haven't experienced the most enjoyable start to the 2022/23 season. They have won just two of their opening five Premier League games and have endured poor results against local rivals Manchester United and Everton. Star player Mohamed Salah managed a goal in the opening game of the season—a nevertheless disappointing 2-2 draw against Fulham—and scored in the 2-1 defeat to United at Old Trafford, which gives him a return of two goals in six games.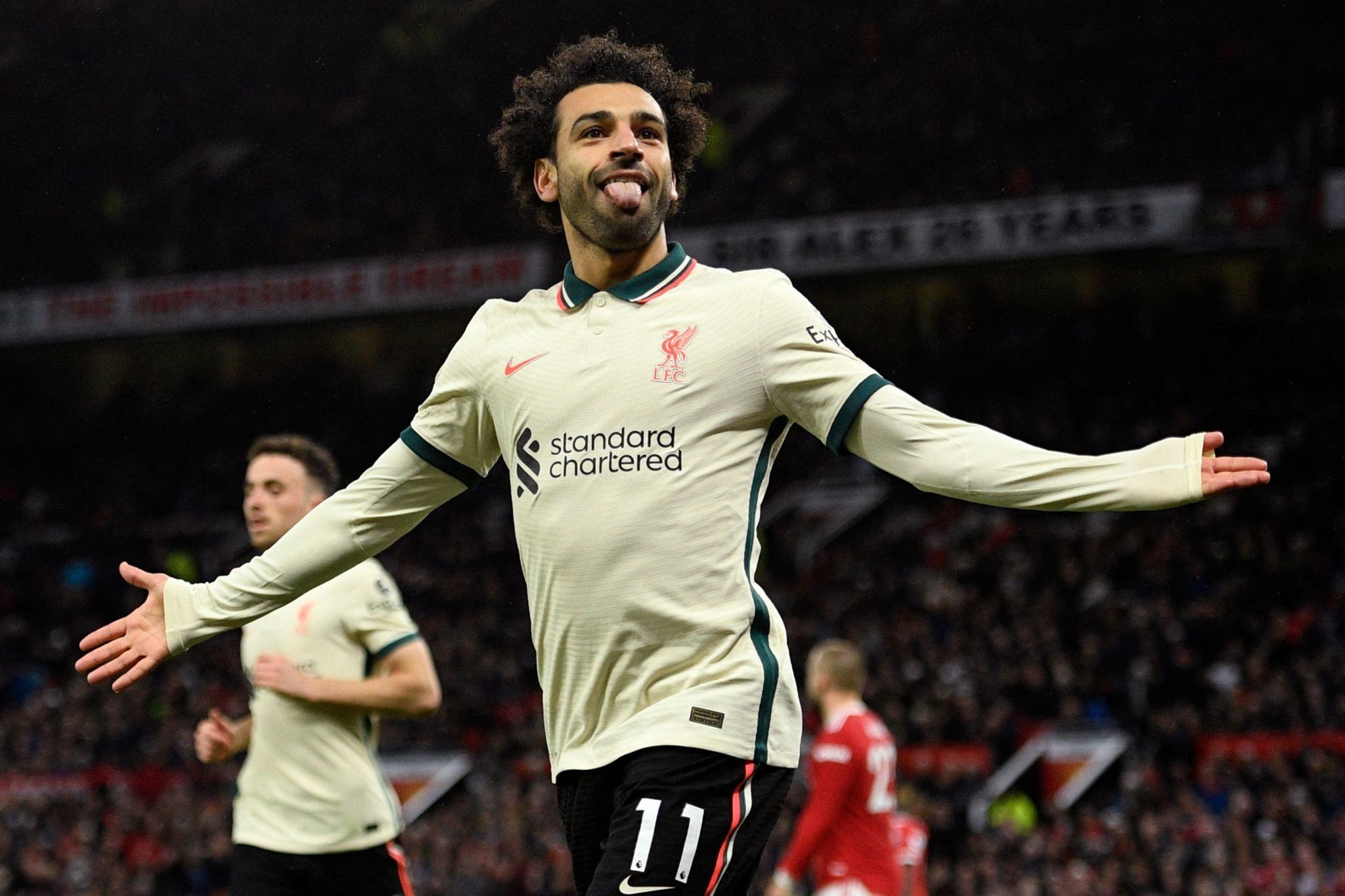 Though it's early days, and six games is only a small sample to go off, his goal return is around half its usual levels for Liverpool. In terms of goals per 90 minutes in the Premier League, Salah usually comes in around the 0.60 mark, though last season it was up to 0.75 and in his first season at Liverpool he averaged one goal per 90 minutes in the league. This season Salah is at 0.33 goals per 90'—way below his usual levels. But this isn't all down to him, and he's far from the worst player in the team as Liverpool as a collective have suffered a poor start to the season.
International breaks are often bemoaned by club managers as they put extra workload on players and disrupt their schedule in terms of these extra games and travelling to and from them. Liverpool manager Jürgen Klopp will have been happy to see Salah score twice for Egypt in their friendly game against Niger. Egypt are currently looking to rebuild under new head coach Rui Vitória after missing out on this winter's World Cup in Qatar, and the new boss stated the importance of having Salah in their ranks for this gathering and games against Niger and Liberia.
Salah's first goal against Niger saw him receive the ball in a central position in front of the defence, taking out his marker with a nice bit of movement to let the ball run across his body before knocking it beyond him. He then finished as we've seen many times before, before tucking a penalty away with aplomb later in the game.