Hate crimes and discrimination have always been an ugly reality of the society we live in. With rising awareness on the same, it is still always speculated how a certain person of such eminence is treated in such situations. Talking about the famous professional footballer Mo Salah, it is reported that the professional football player is more used to love and admiration from the sports world and his fans. Admirably, the striker holy month of Ramadan he was fasting while training. His dedication only proved beneficial towards team effort that won the club the Champions League. Salah was also the one who scored the first goal in the final.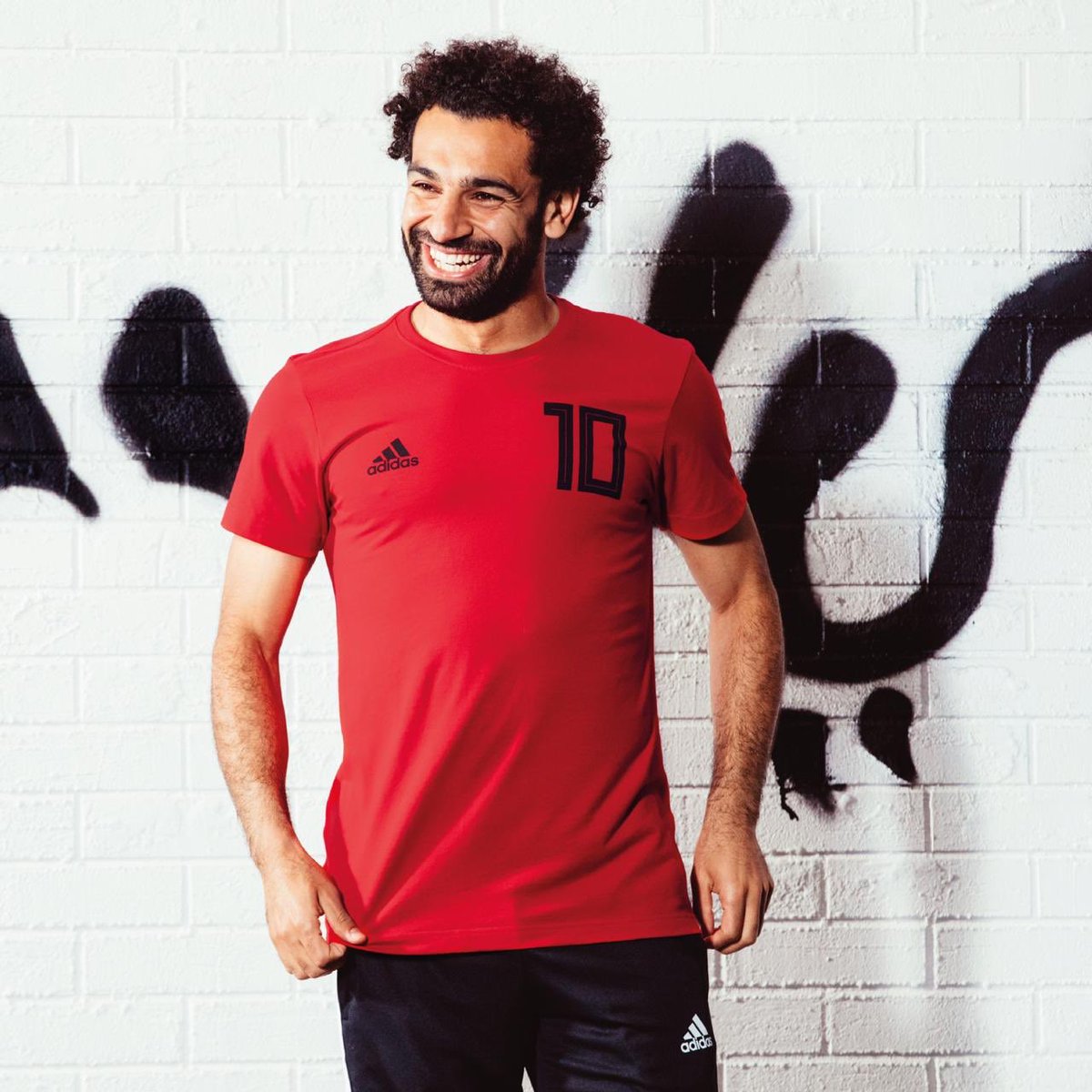 The Liverpool star, who also plays for the Egypt National Team has been praised for being someone who is reducing the level of hate crimes in the club. Salah has been in praise for not only his play and talent but also how he conducts himself when he is not in a professional arena. This only is more praiseworthy when tensions prevailing all over Europe over issues of hate crime and immigrants. It has been noticed that fans chant that if Mo scores another goal in a game, they will convert their religion into Islam. The striker is said to have influenced a lot of fans into Islam and is known to be a "Gift from Allah". His popularity is speculated to have helped in battling anti-Muslim feelings and sentiments on the Merseyside.
Recently on Eid,
the striker spent the festival at home in Nagri. A lot of fans ran across the whole village to get a view of the star
.  This was the first time the player took a break from his game and went home after winning the final play against Tottenham.
The player also posted
a picture on Instagram on the festival.