Liverpool have made the decision to block star forward Mohamed Salah from representing Egypt in the football event at the Tokyo 2020 Olympic Games according to sources close to ESPN and that Mo Salah is expected to take full part in the Reds' preseason in preparations for the new season.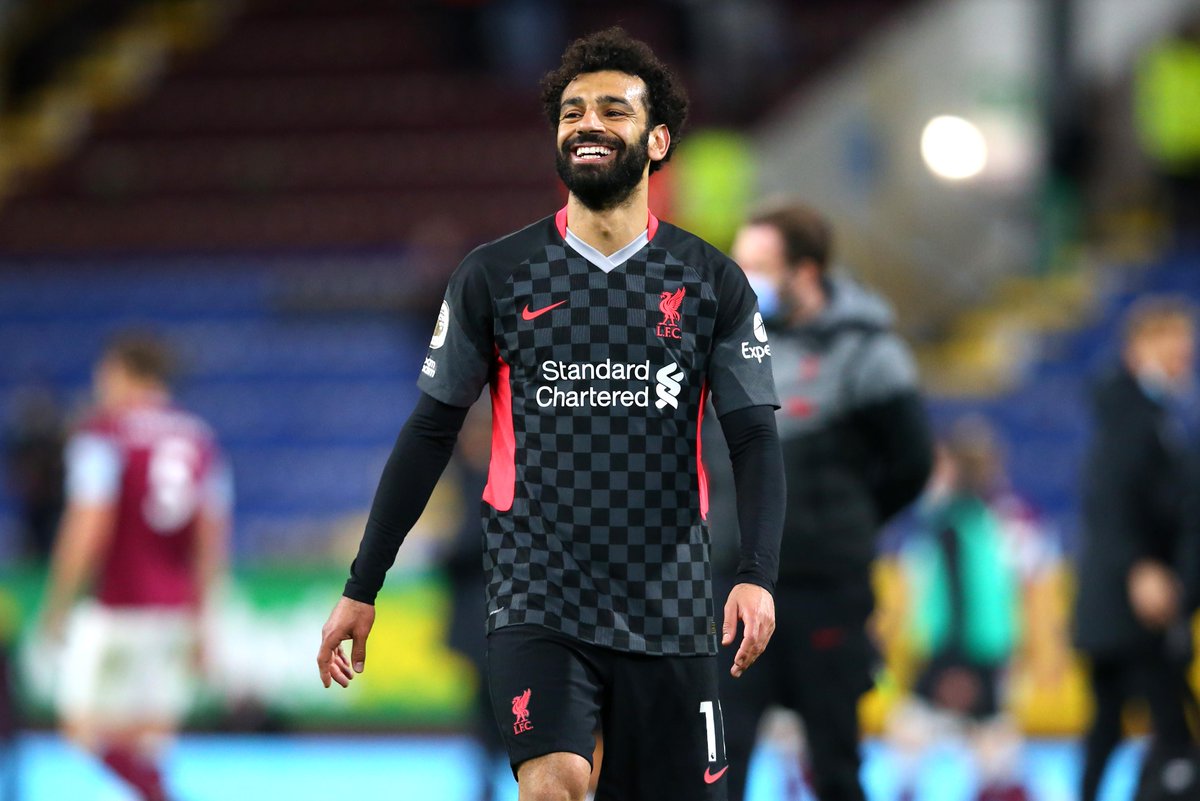 Tokyo 2020 Olympics runs until August 7 and Salah would have missed preseason and potentially the opening game of the new Premier League campaign against newly promoted club Norwich City if the Liverpool attacker had the permission to represent the Pharaohs of Egypt like he wanted.
Ahmed Megahed recently said that Salah will ask for permission to be a part of the Egyptian squad for the Olympic Games this summer. Megahed is the president of the Egyptian Football Association (FA). 29-year-old Salah had been expected to be one of the three overage players and it remains to be seen if the former AS Roma and FC Basel player would still be named in the Egyptian squad despite sources claiming that Liverpool will block Mo Salah from leaving for the football tournament of the Olympics.
Each squad for the Tokyo Olympic Games is entitled to three overage players with the age limit set at 24. The Games don't start until July 22 and it would last until August 7.
Liverpool don't have a strict policy on participation at the Olympic Games but the expectation is that the Reds won't let Mo Salah take part. The Merseyside giants have already blocked France's request of naming new Liverpool signing Moussa Konate in their squad for the Games. The Frenchman is expected to report for pre-season which starts on July 12.The Reds signed Konate from RB Leipzig in the German Bundesliga.
Japan international Takumi Minamino will also resume pre-season training at Liverpool next month after his country didn't name him as part of the three overage players for the Olympics.