Liverpool's Egyptian forward Mohammed Salah has been crowned the winner of the Premier League Goal of The Month award following his beautifully-taken strike against David Moyes' West Ham United in the Premier League. The January edition of the award has now gone to Anfield as Salah has been deservedly voted the winner of the gong.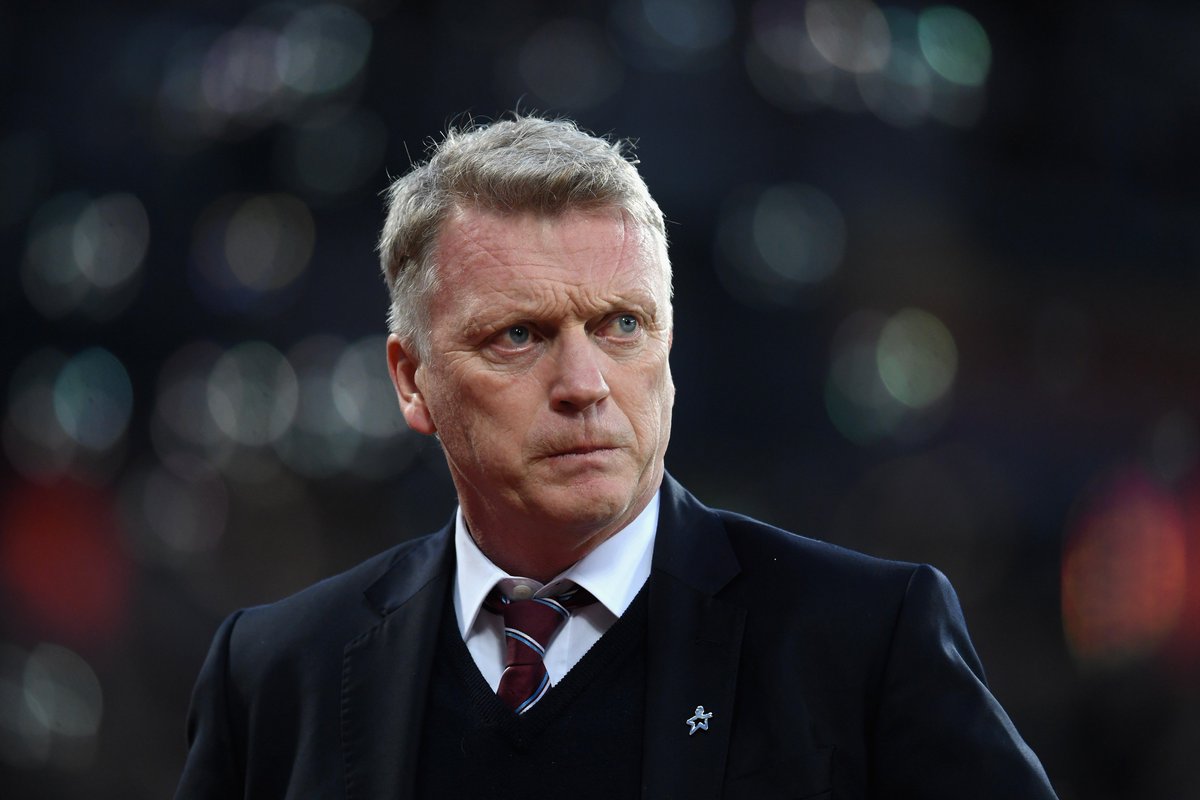 Liverpool traveled to Upton Park to take on West Ham United in the league and Salah stole the show as he scored a Brace on the afternoon. While his first goal was equally important, it was his second goal that earned him the award.
The Reds full-back Trent Alexander-Arnold was the initiator of the goal after latching a pass onto the path of pacy winger Xherdan Shaqiri who then played the ball into the penalty area to find the hungry forward who pushed the ball into the bottom corner of the West Ham goal after first taking a beautiful control.
The goal was also named Liverpool's best for the month of January and he emerged winner after coming up against up to eight rivals who were his competition for the division's gong. After the achievement, Salah then reacted by first thanking the people who voted for him, while also acknowledging the fact that the goal was an important one for Liverpool and that the team relaxed after he put it past the keeper given that it was a goal that extended their lead against the Hammers.
He also insisted that it was a team goal and outlined the fact that the move was started by the club's two full backs, starting from Andy Robertson, to Arnold, to Shaqiri, and then to him. He concluded that it always feels great to score goals like that but said that he would not forget the fact that the win was the most important.