Seven-time African champions Egypt have successfully avenged their defeat over Senegal in the final of this year's African Cup of Nations (AFCON) tournament after they defeated the West African nation in the first leg of their World Cup 2022 playoffs.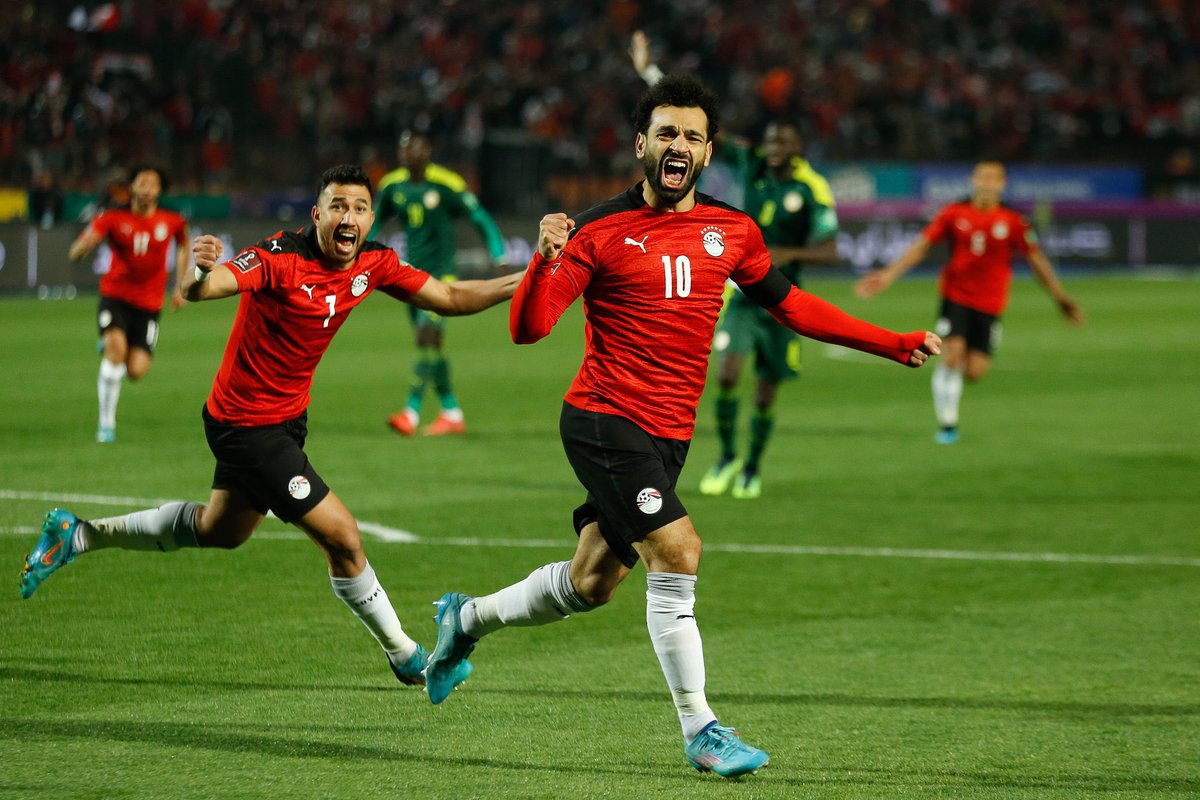 Senegal and Egypt met in the final of the aforementioned AFCON tournament with the game ending in a goalless draw at the end of normal time and extra time. Liverpool forward Sadio Mane had a chance to score for Senegal at the start of the game from the penalty spot, but his inability to convert ensured that there were no goals in the final. Mane earned a reprieve during shootout after he scored the winning spot kick to hand Senegal their first AFCON title via a penalty shootout win over Egypt. Mane scored the fifth and final penalty for the Senegalese team, while his Liverpool teammate, Mo Salah was unable to play his own penalty as Senegal had won the shootout before it got to his turn. Mo Salah was scheduled to be the fifth and final penalty taker for his team.
Senegal and Egypt had already been drawn together in the Qatar 2022 World Cup playoffs in the African region before they met in the final of this year's AFCON tournament. Egypt were at home in the first leg on Friday as the unseeded team during the draw with Senegal scheduled to be at home for the second leg next week Tuesday as the Seeded team during the draw.
In the first leg clash played on Friday, hosts Egypt were able to avenge their AFCON final defeat to Senegal thanks to their 1-0 win. SaliouCiss put through his own net for the only goal of the game. Mo Salah and Egypt would be hoping to preserve the lead from the first leg when they meet in the second leg in Senegal next week.