Liverpool attacker Mo Salah is one of the best players in the world at the moment as demonstrated by his form in the Premier League but he faces a big test potentially when Champions League resumes for the Reds with a mouthwatering clash with Spanish champions Atletico Madrid. The Spanish La Liga giants will play hosts to Liverpool at the new Wanda Metropolitano Stadium on Tuesday night.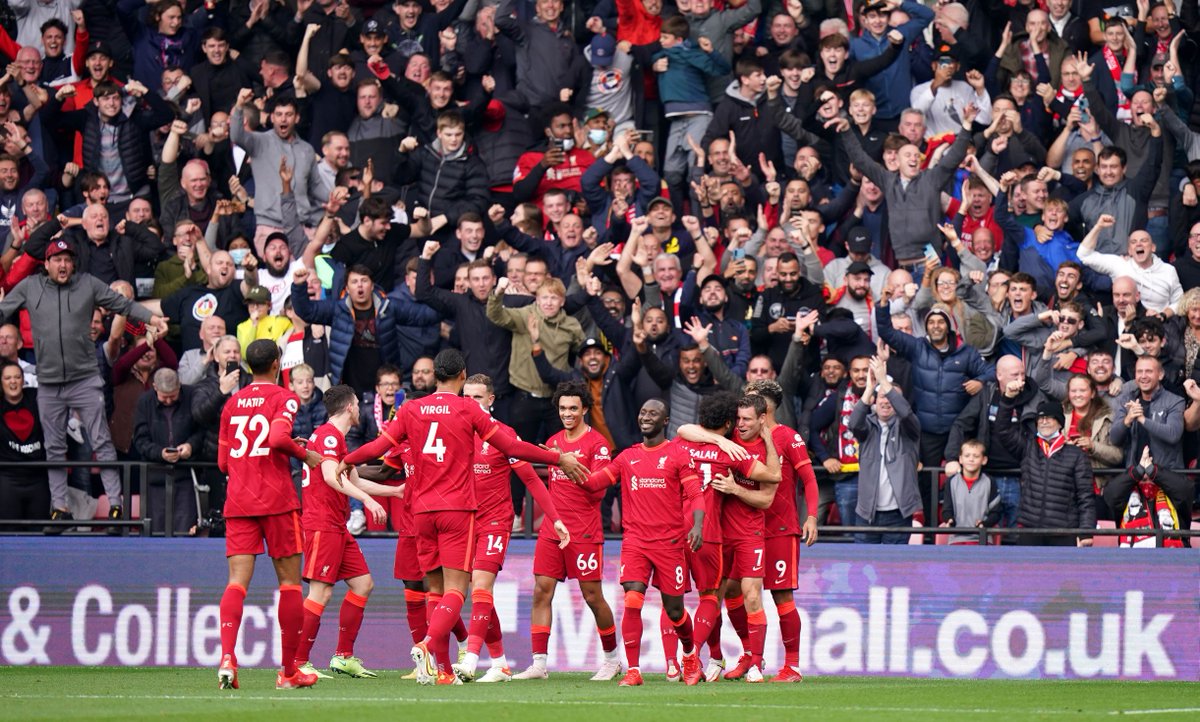 Egyptian national team skipper Mohamed Salah has scored in all but one of his Liverpool games this season ahead of the Champions League matchup with Atletico Madrid who are the best team in Spain after winning the La Liga title at the end of last season.
Mo Salah has played ten games for Liverpool this season and only Burnley were able to stop him from finding the back of the net. Salah was not on target as Liverpool beat Burnley at home in their second league game of the season. It was the debut league game for Liverpool this season and Portugal international Diogo Jota and Senegalese player Sadio Mane were on target in a 2-0 win for the Reds.
Egyptian international Mohamed Salah has scored in each of his last eight games in a Liverpool shirt this season thus leading to the question of whether he can find the back of the net against Atletico Madrid to continue his good form in front of goal.
Mo Salah is the leading goalscorer in the Premier League this season with seven goals in eight games alongside Leicester City striker Jamie Vardy. He took his league tally to seven goals with his world class strike against Watford at the weekend. The Egyptian scored one of the goals in a 5-0 away win over the Hornets. Brazilian international Roberto Firmino scored three goals during the game, while the aforementioned Mane was responsible for the opening goal of the game.