The future of Liverpool star Mohamed Salah at Anfield is still uncertain, and a lot of clubs have been monitoring the developments regarding the Egyptian international attacker. Salah has come under huge criticism this season for performing below-par in a lot of crucial games for Liverpool this season, and he has also had his future up in the air, with rumors circulating that he could be leaving the club this summer.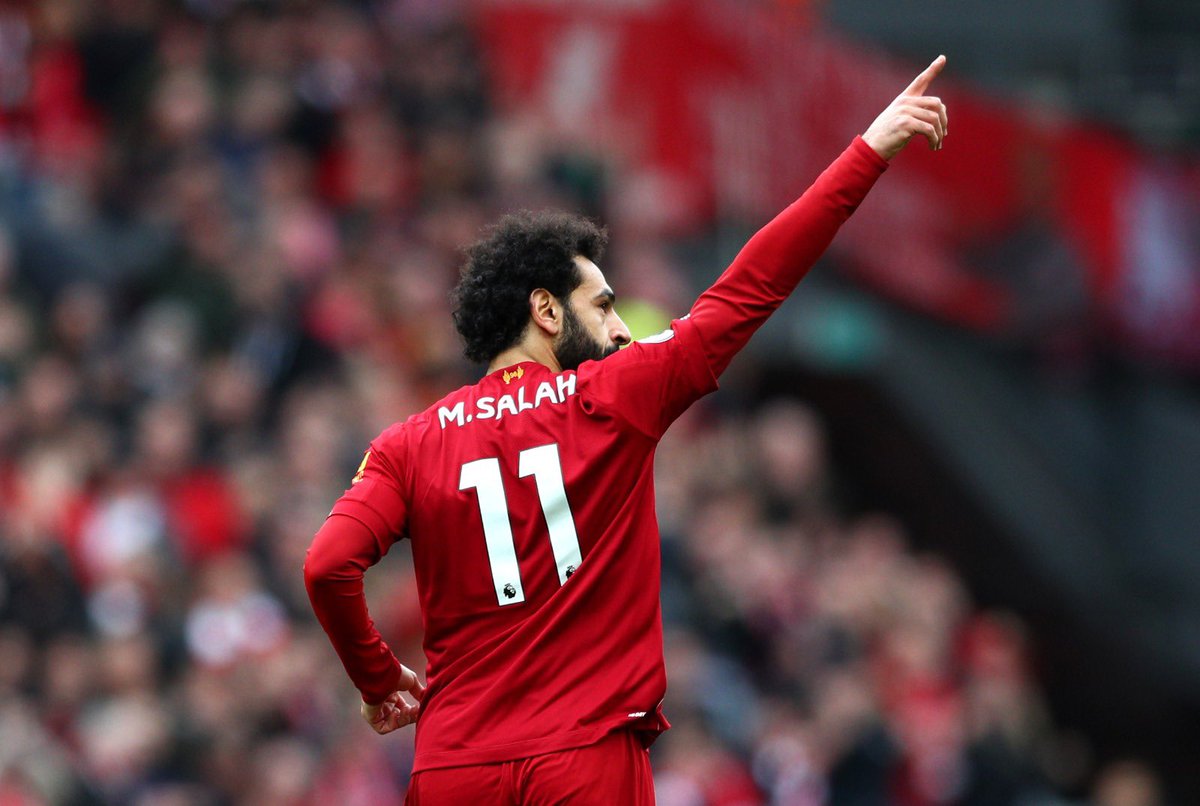 The forward is currently the club's leading scorer in all competitions so far this season, but regardless, that has not stopped the criticism from coming in for him. In their Champions League clash against Spanish La Liga giants Real Madrid last month, Salah, together with Mane, were not at their attacking best and missed a couple of chances that could have changed the scoreline of the matches over the two legs.
The first leg of the tie ended in a 3-1 defeat to the Reds at the Alfredo Di Stefano stadium, with Real Madrid having the better of Jurgen Klopp's men. After that match, Klopp questioned the state of the stadium grass and reiterated that the tie was not over until they finished playing the second leg which had Anfield as its venue.
At Anfield, Salah and Mane both continued their struggles for form as they continue to spur away chances that eventually cost them the tie. The second leg ended in a 0-0 draw but Liverpool were notably the better of both sides. Had they taken their chances properly, perhaps Liverpool could have had a much better result than a 3-1 aggregate defeat against the Los Blancos.
Barcelona have reportedly joined the list of clubs that want to sign Salah in the summer, and even though Klopp will want to keep one of his best players, anything could still happen in the summer.